School Bus System & Pick Up/Drop off Guidelines
Lake Rerewhakaaitu School has two school bus runs. The drivers are employed by Go Bus Rotorua.
If you have any questions about the buses please contact Go Bus School Transport -Rotorua email: david.grieve@gobus.co.nz, the driver or phone the school.
Bus Rules:
All students must demonstrate respect for our drivers, using good manners, and behave appropriately on the bus.

Students must use quiet talking voices.
All students MUST be seated when the bus is moving.

Once student the has left the bus they are to wait until the bus has gone before they cross the road.

There are two senior students on the bus each day who are bus monitors, these seniors help support the driver and watch over our junior students.

IF there is a problem on the bus they can help, and report any issues to the driver and teachers at school.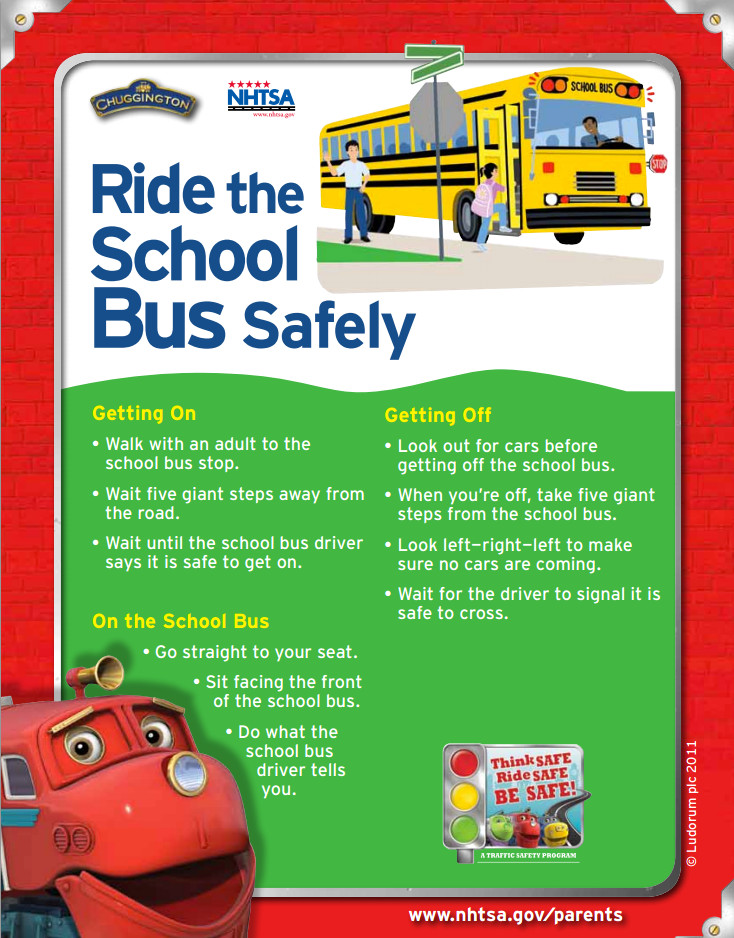 Lake Bus Run
Morning Route:
7.50am DEPARTS Lake Rerewhakaaitu School
Rerewhakaaitu Road
North part of Brett Road
Ash Pit Road Extension
Ngamotu Road
Gavin Road
Ash Pit Road
Republican Road
Ash Pit Road
8.45am ARRIVES Lake Rerewhakaaitu School
Afternoon routes are in reverse, leaving Lake Rerewhakaaitu School by 3.10pm.
Waimangu Bus Run
Morning Route:
7.50am DEPARTS Waimangu Road Bus Stop (SH2 & Waimangu Intersection)
Waimangu Road
Okaro Road
SH38
Rerewhakaaitu Road
Brett Road
SH38
Yankee Road
8.30am ARRIVES at Lake Rerewhakaaitu School
After School Transport
Buses depart by 3.10pm from school. All children are checked onto the bus by the duty teacher.
School MUST be notified of any changes to Transport:
by written note or

text 021 079 2155 or
PLEASE notify the school if a different person is collecting your child (aunty, granny, family or friend). The school may not release students to anyone other than their legal guardians unless notified in advance by their legal guardian.
After school Pick Ups
All parents collecting their children by car must check their name off with the duty teacher at the school gate.
Walkers will be guided across the road with the duty teacher at the designated safe area. Please wait safely for your child, do not call to your child from across the road.
Signing Out
If you are collecting your child before 3.00pm you MUST sign them out of the school on the sign out board at the front desk.
Wet Day Pick Ups
Please collect students from the deck, if walking or being collected in the car.
Bus children line up on the deck.